Today's the day! And the winner is:
When you're sick, you need something warm and soothing to help make your day go a bit better. The natural choice is a bowl of hot soup. Not just any soup though, we needed to find something that was not only soothing and delicious, but easy to make and unique. Out of all the choices of ingredients, we never would have thought of seafood as a contender until we saw the recipe for this appetizing option!
After reviewing all the steps, I went out and bought everything we needed. It seemed like no time at all from the time I got home till the time it was ready to enjoy. Easy to prepare and smelling great, I saw a smile on Linds' face where before was cold-stricken misery.
So without further adieu, here is the winning recipe straight from
Will Cook for Smiles!
She Crab Soup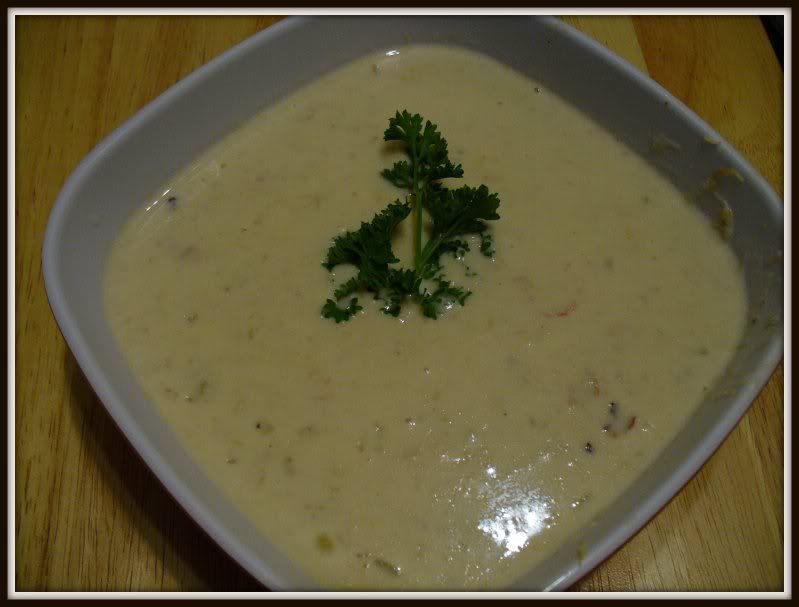 This is one of my favorite soups. It originated in the South Carolina Lowcountry and Georgia coast. The "She-crab" soup got its name because traditionally a gravid female crabs were used for the she crab soup. Crab roe was the main ingredient of she-crab soup and it is what gave the soup orange tint. Today, any crab meat is used. I also added some shrimp, just to see if I like it, and yes I DID!
This is a very easy and quick soup. Makes for a delicious lunch or dinner!
Ingredients: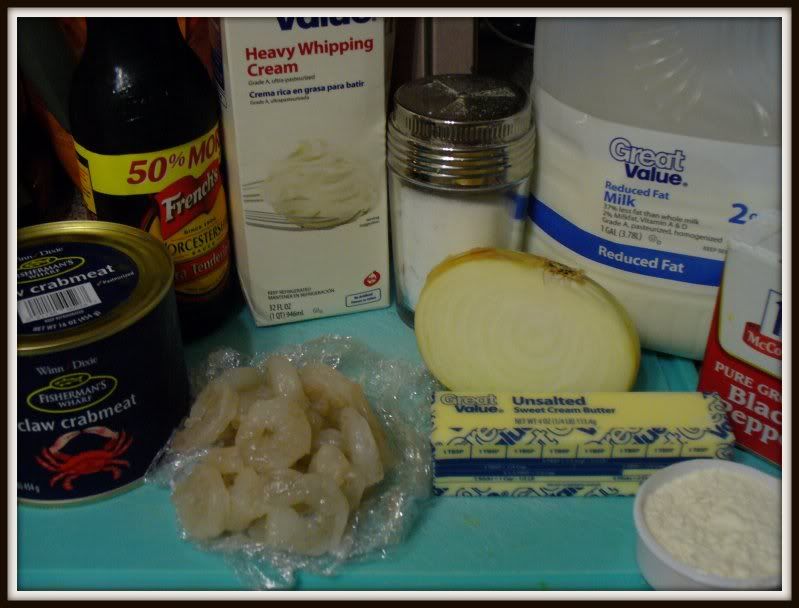 3 tbs butter
3/4 cup chopped onion
3 tbs flour
2 tsp Worcestershire sauce (or 1/4 cup dry sherry)
1 to 1.5 lbs crab meat
1 cup of small shrimp (optional)
3 cups of milk
1 cup of heavy cream
salt/pepper to the taste
Directions:
1. Melt the butter in the pot in medium heat
2. Saute onions until transperent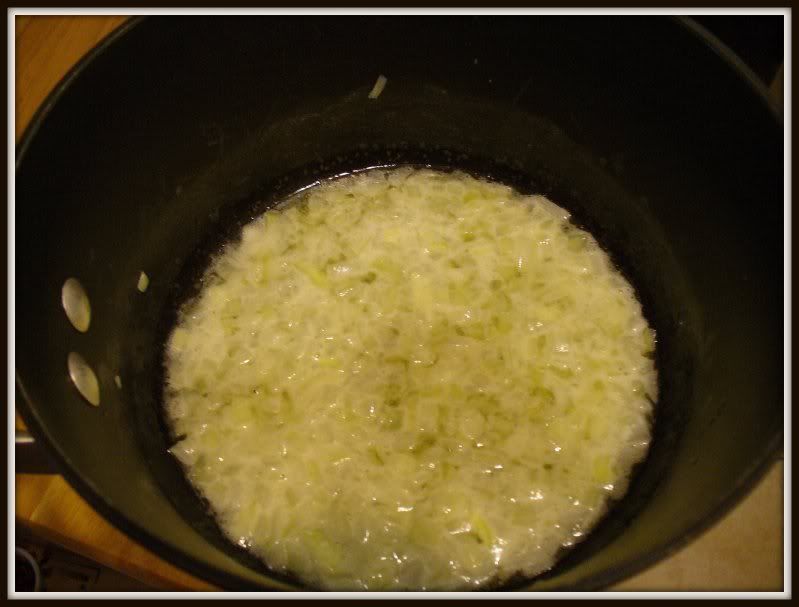 3. Add the flour, stir well
4. Add the Worcestershire sauce (or the sherry). Thin with some milk if needed.
5. Add the crab meat and the shrimp. (Saute the shrimp separately for about a minute or two)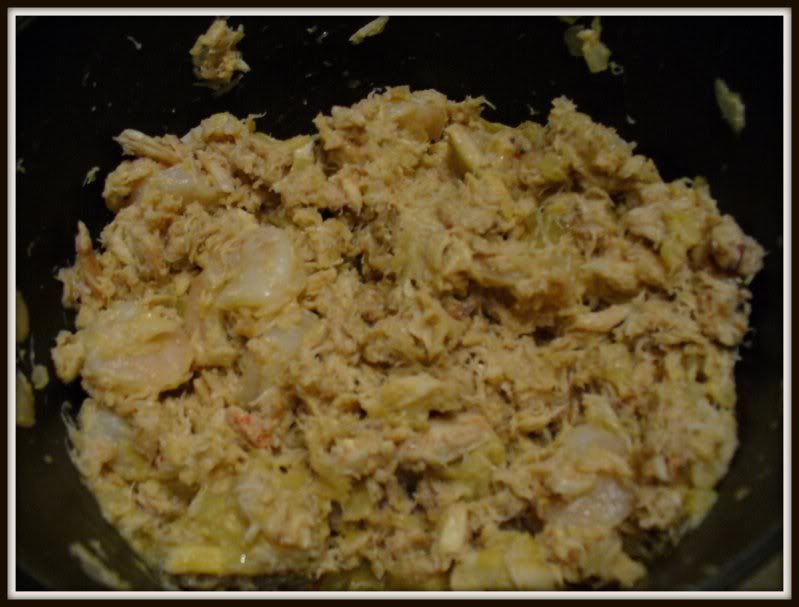 6. Pour in the milk and heavy cream slowly while whisking.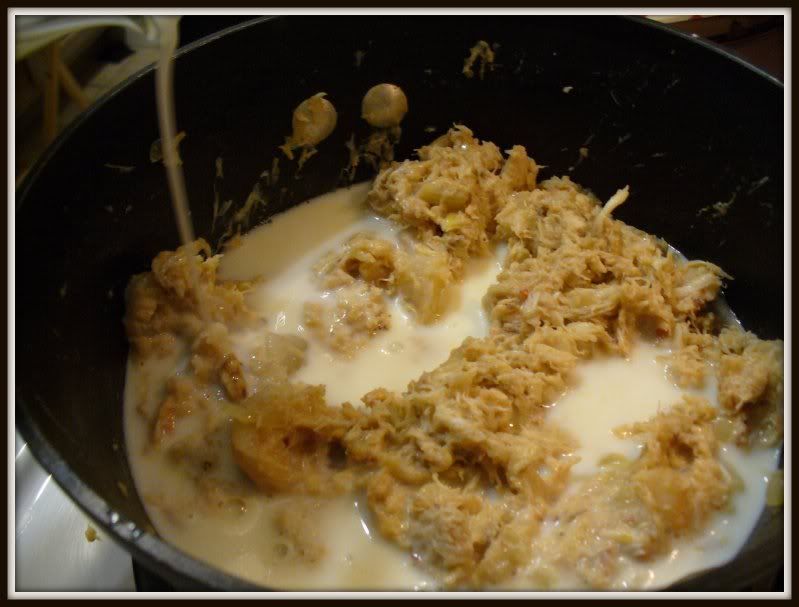 7. Bring to a low boil and turn back down to medium (be careful not to boil over)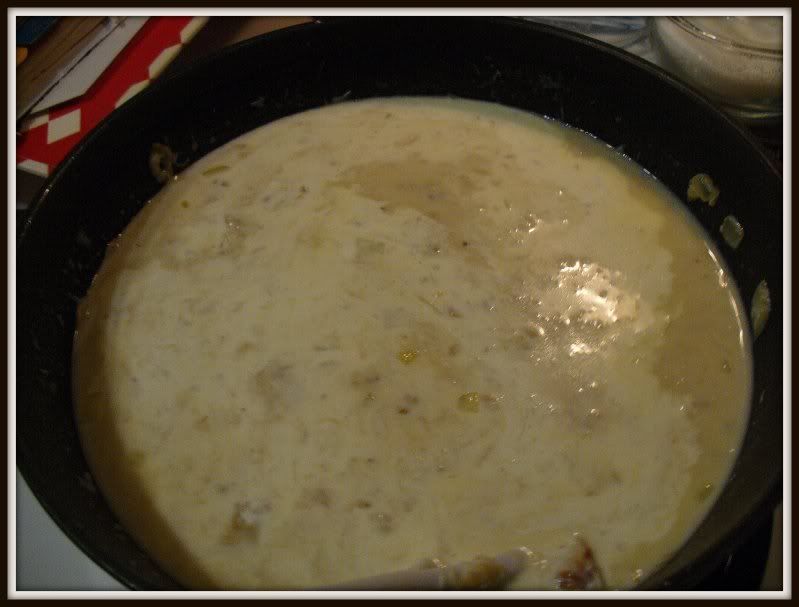 8. Cook on medium for 10 to 15 minutes, stirring occasionally.
Enjoy!!!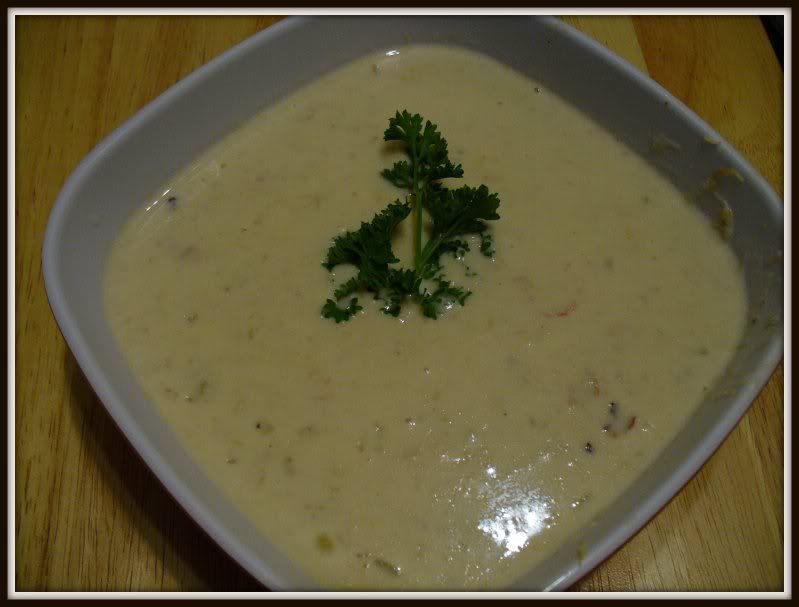 Thanks to everyone who contributed their recipes to the contest, they all truly looked amazing and we had a tough time deciding! And also, stay tuned for tomorrow where we will post our detailed review of this awesome cold-fighting meal.
Sincerely,
Wicked Chef #2-Dave